When I was little I didn't quite get the idea of Dr. Seuss. I didn't get why would anyone enjoy green eggs and ham and why there's a cat in the hat.

But then when I grew older, I realized the grown up world doesn't always make sense and most of the time you find yourself in a total mush. Kinda like broken green eggs.
Via Flickr

Even though I still haven't got this figured out but I've came to realize there are actually so much more behind those simple words. There are times in life when you have no idea who you are and what you're doing with your life. You may be stuck in a dead end job or a tumbling relationship. You may be forced to choose between dreams or reality, sometimes even worse, chose between a chocolate sundae and your summer bikini body.


Times like this we all need some of Dr. Seuss to enlighten us the importance in life.
 "You have brains in your head. You have feet in your shoes.

  You can steer yourself any direction you choose."
 

"Sometimes the questions are complicated and the answers are simple."
Via Flickr
"It is fun to have fun but you have to know how."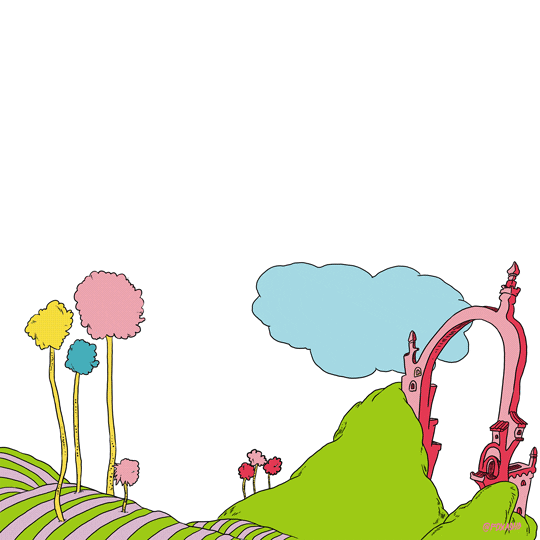 Via GIPHY
"You're in pretty good shape for the shape you are in."